Southern view of Diamond Head

Rare and spectacular, this luxurious mountaintop estate commands unparalleled 360 degree rim lot views from Koko Head to Diamond Head, to Waikiki, to Barber's Point, to wilderness valley views, and beyond. Enjoy the experience of watching the sun rise and set from this special location.




Eastern view looking towards Molokai and Lanai

Typically, the offshore islands of Molokai, Maui and Lanai can clearly be seen from the estate. In addition, the beacon from Kalaupapa on Molokai is also often visible at night. At certain times, you can even see the snow-capped summit of Mauna Kea on the Big Island.




Western view of sunset

This may be the best residential view on Oahu, perhaps even in the State of Hawaii.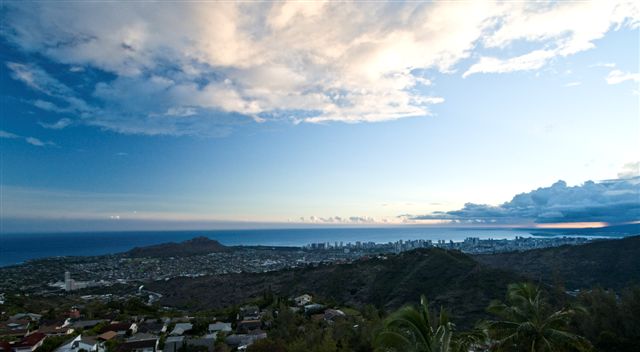 Western view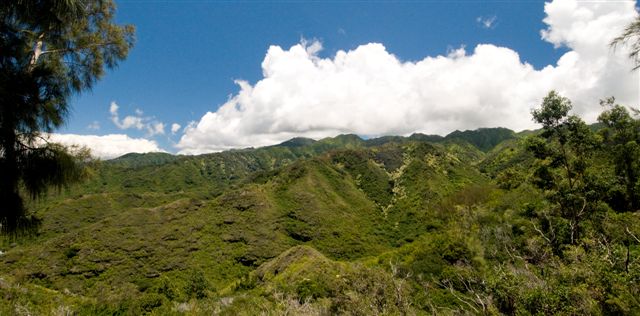 Northern view of forest preserve adjoining the property